Cerenimbus Custom Development

Not all systems are intended for the internet. Your system may be needed for confidential back-office work and never be seen by a customer.
Browser based systems are not always the best tool for every situation. You don't want a "one size fits all" solution.  Some developers can only create one type of system, while the optimal solution might be a unique type of solution or a blend of different technologies.
That's where Cerenimbus Inc. comes in. 
Cerenimbus utilizes more than 24-years of expertise to develop mobile, online, and desktop apps that create business value for clients.
Cerenimbus' clients work directly with a U.S.-based expert who gives MBA-level advice on meeting their business needs combined with in-depth technical knowledge. The firm works with clients as a technology partner to come up with the best solution.
Its representatives are often in different areas of the country and meet clients face to face. Consequently, they get a U.S.-based experience at offshore rates. They gain more features for the same budget and reach more markets. Projects that could be profitable but are too expensive to do with local programmers are now potential profit centers.
Many clients have said that before working with Cerenimbus, they were disappointed in their offshoring experience with various countries.
Cerenimbus' unique business model allows us to provide a US quality experience at offshore rates.
You work with a native English speaker, in your own time zone, with US business experience
Often you can meet face to face with your project manager
You never pay money up front
Your satisfaction is guaranteed or you don't pay
You only pay for working, delivered software
We handle the complete project management
Offshore rates so you get value for your limited budget
Many offshore solution providers use freelancers or part-timers scattered around the world. That's where they struggle, as these part-timers don't have the expertise on your project to add features according to changing user needs.
What they need is a stable, long-term team of experienced developers who know their system and have been trained to standards of quality. This is what Cerenimbus provides.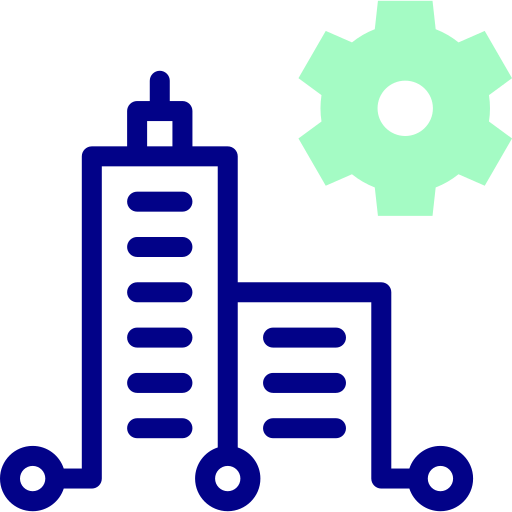 Cerenimbus created an interface for a custom ERP system and QuickBooks running on a local computer –
no internet was involved. Local network made the information available to everyone in the company.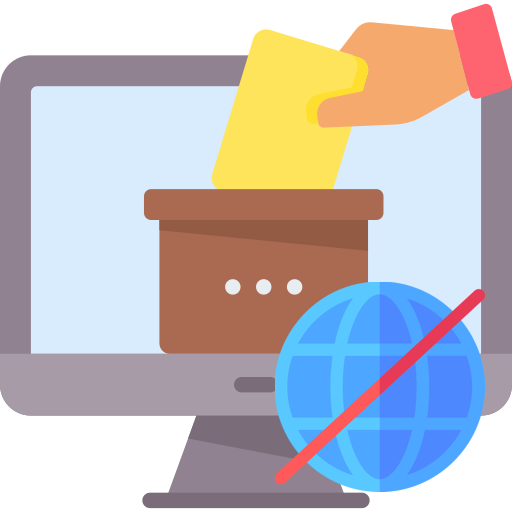 In another example, Cerenimbus created a vote counting system to be used in remote locations where no internet may be available.
The resulting desk-top solution would work 100% of the time regardless of connectivity to the internet.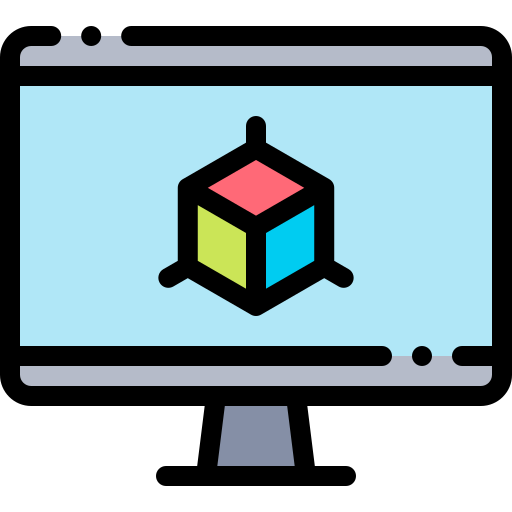 Other programs do local high-load computing, such as video processing, at a speed which is not possible for browser-based systems.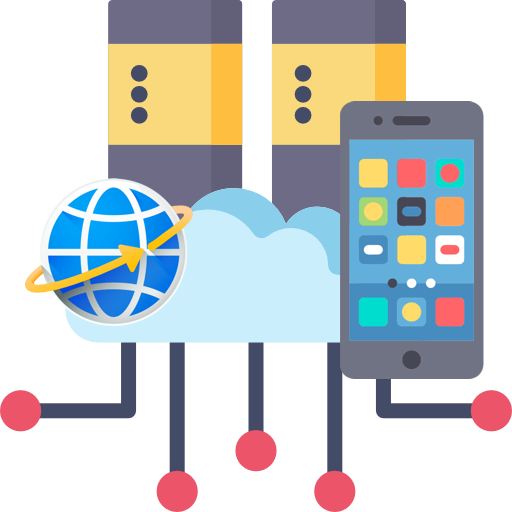 Cerenimbus also has created Blended systems which combined local computing, browser-based elements, and mobile application for a complete solution.
That is the value of having a U.S.-based technology partner while enjoying the benefit of offshore rates.