Cerenimbus Custom Mobile Application Development
The most useful and effective mobile apps are those that seamlessly integrate with services outside of the app.
Examples might be a loyalty program for a retailer, a coupon app for a restaurant, or equipment rental scheduling. For this, the apps need to be connected to a web-based program, server, or larger business solution.
However, many companies focus solely on mobile app development as they lack the experience to make the mobile app a part of a complete business solution.
That's where Cerenimbus Inc., comes in. 
Cerenimbus utilizes more than 24-years of expertise to develop mobile, online, and desktop apps that create business value for clients.
Cerenimbus' clients work directly with a U.S.-based expert who gives MBA-level advice on meeting their business needs combined with in-depth technical knowledge. The firm works with clients as a technology partner to come up with the best solution.
Its representatives are often in different areas of the country and meet clients face to face. Consequently, they get a U.S.-based experience at offshore rates. They gain more features for the same budget and reach more markets. Projects that could be profitable but are too expensive to do with local programmers are now potential profit centers.
Many clients have said that before work with Cerenimbus, they were disappointed in their offshoring experience with various countries. That is the value of having a U.S.-based technology partner while enjoying the benefit of offshore rates.
You work with a native English speaker, in your own time zone, with US business
experience
Often you can meet face to face with your project manager
You never pay money up front
Your satisfaction is guaranteed or you don't pay
You only pay for working, delivered software
We handle the complete project management
Offshore rates so you get value for your limited budget
Many offshore solution providers use freelancers or part-timers scattered around the world. That's where they struggle, as these part-timers don't have the expertise on your project to add features according to changing user needs.
What they need is a stable, long-term team of experienced developers who know their system and have been trained to standards of quality. This is what Cerenimbus provides.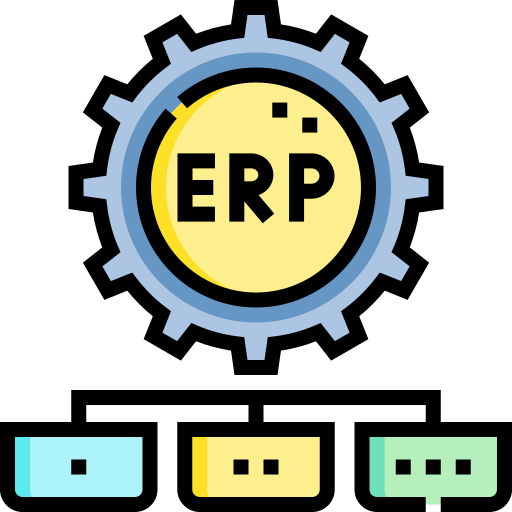 Cerenimbus worked with a U.S.-based company that developed a desktop ERPsystem for handling purchase orders and tracking invoices. But soon, there were too many inventory items in the warehouse to track everything from the office.
To help solve this,Cerenimbus developed a mobile app that allows a warehouse worker to quickly scan items in the warehouse to get accurate counts and created a pick-and-pack application that can replace paperpacking slips. This increased the speed of warehouse operations and lowered the handling costs of each order.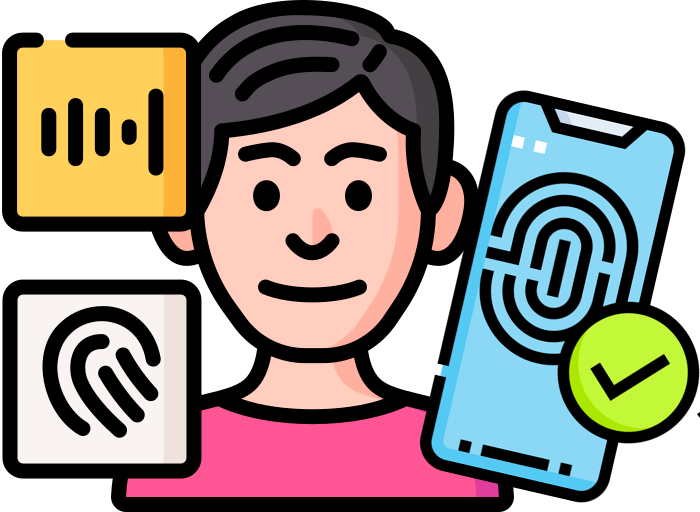 Another example is a health products company that wanted a way to measure the health effects of their anti-oxidant supplements.
By working with a device engineering company that designed a  finger-scanning device, Cerenimbus created a mobile app that communicated wirelessly with the scanner to get the results and display the analysis to the user and track their results over time.
This added significant value to the scanning process by putting the information in a useful form at the user's fingertips.
That is the value of having a U.S.-based technology partner while enjoying the benefit of offshore rates.