Cerenimbus Custom Website Development
The most useful and effective websites are those that seamlessly integrate with services such as online purchases, scheduling, accounting, or mobile applications.
Examples might be a website that explains your service but also allows users to directly book a consulting appointment, sells a product or service directly online, provides a reason to "act now" such as a coupon or special offer, or integrates with a convenient mobile application.
For this, the website needs to be connected to a sophisticated web-based program, server, or larger business solution. However, many companies focus solely on plain vanilla website development as they lack the experience to make the mobile app a part of a complete business solution.
That's where Cerenimbus Inc., comes in.
Cerenimbus utilizes more than 24-years of expertise to develop mobile, online, and desktop appsthat create business value for clients.
Cerenimbus' clients work directly with a U.S.-based expert who gives MBA-level advice on meeting their business needs combined with in-depth technical knowledge. The firm works with clients as a technology partner to come up with the best solution.
Its representatives are oftenin different areas of the country and meet clients face to face. Consequently, they get a U.S.-based experience at offshore rates. They gain more features for the same budget and reach more markets. Projects that could be profitable but are too expensive to do with local programmers are now potential profit centers.
Many clients have said that before work with Cerenimbus, they were disappointed in their offshoring experience with various countries. That is the value of having a U.S.-based technology partner while enjoying the benefit of offshore rates.
You work with a native English speaker, in your own time zone, with US business
experience
Often you can meet face to face with your project manager
You never pay money up front
Your satisfaction is guaranteed or you don't pay
You only pay for working, delivered software
We handle the complete project management
Offshore rates so you get value for your limited budget
Many offshore solution providers use freelancers or part-timers scattered around the world. That's where they struggle, as these part-timers don't have the expertise on your project to add features according to changing user needs.
What they need is a stable, long-term team of experienced developers who know their system and have been trained to standards of quality. This is what Cerenimbus provides.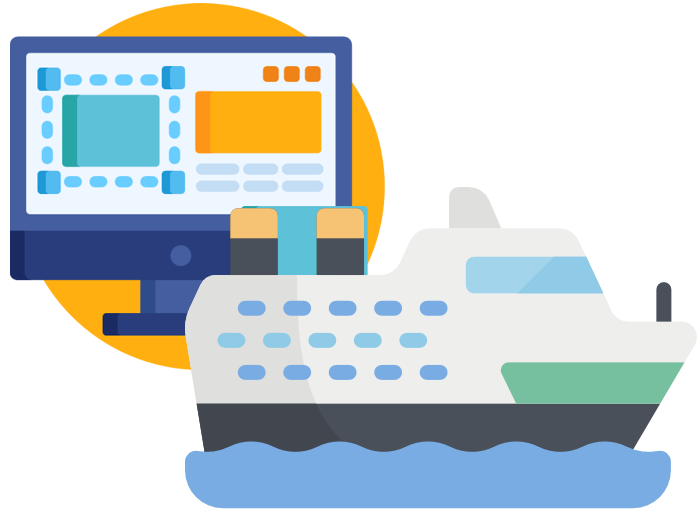 Cerenimbus created a full-service website for a travel agency that not only provides complete information about cruising, cruise lines, and cruise ships, but also allows user to get prices and even book directly online.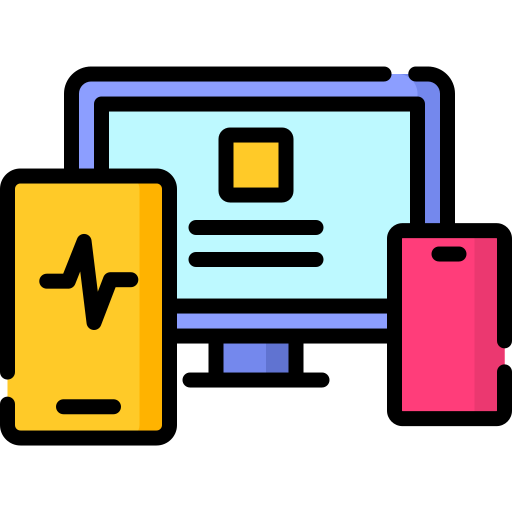 Cerenimbus worked with an electronic parts manufacturer and distributor to upgrade their website and provide a convenient on-line ordering functionality for the public.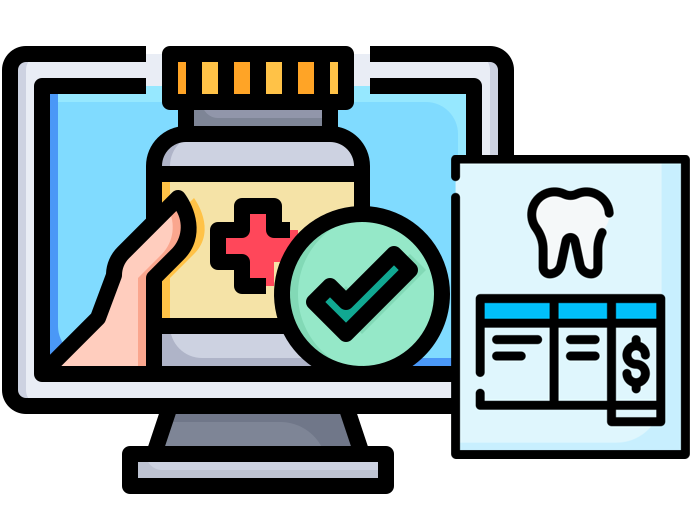 Another system was for medical billing and payment collection for doctors and dentists.  This is an example of a website that provides a service for customers beyond just marketing a product or service.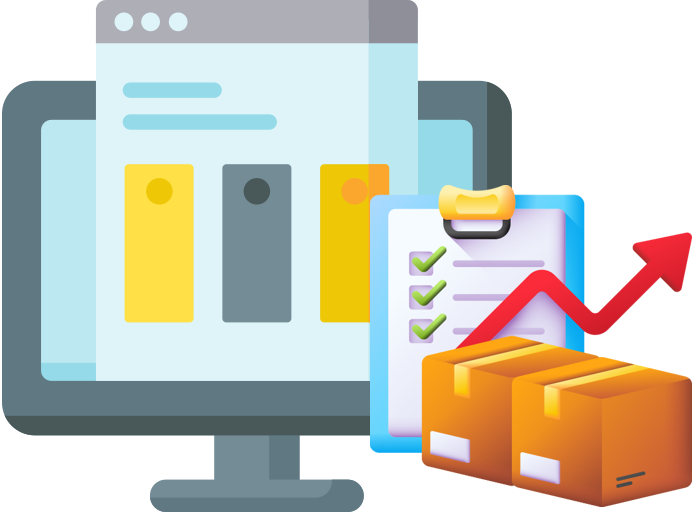 Cerenimbus also has created websites for private company functions such a web application for managing warehouse inventory, to administer scheduling, or assisted living patient management.
That is the value of having a U.S.-based technology partner while enjoying the benefit of offshore rates.